"The BBC Scottish Symphony Orchestra has launched an outdoor campaign using posters that play music to commuters as they pass by.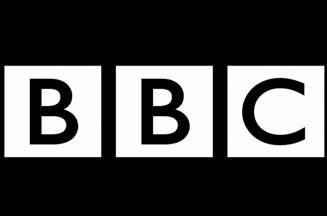 The 'Sonic' sites from CBS Outdoor contain music chips that play classical music to promote the 2009/2010 Season. The creative encourages consumers to purchase season tickets for Scotland's prestigious Orchestra"
What a brilliant idea. After working on a BBC Classical music brief recently, our insight was that people like Classical music far more than they might immediately think, so the challenge is to get people listening to it again and reminding them of the breadth of appeal. So these posters are brilliant to go along with the site we are producing, as they do exactly what the insight suggests – take the music to the people, rather than requiring action from them and then providing an immediate call to action, whilst the consumer is in a purchase mindset. I wonder if this includes mobile ticket purchase?
Wonder how many music labels. promoters and music branding agencies are going to be using these?
Would love to see some video of this. Please let me know if you find some.